Prices:
Up to 2X ----- $20.00
3X - 4X ----- $22.00
Shipping and Handling, add:
$4.00 per shirt.
All shipping costs reflect Domestic US shipping including military and US foreign service addresses. Please email for foreign shipping costs.
Inquire about discount prices by the dozen.
The .44 magnum was for a simpler, more civilized time. Today's problems call for serious firepower.
Sometimes it's hard to keep your soliloquys straight. Especially when they work so well together.
Whether delivering to Abbottobad, or places we're not allowed to talk about yet, US SOCOM Operators deliver their take-out at 2,800 feet per second. Call now for customer service that's so good, you'll never realize they were there until the problem is solved!
Remember old-fashioned hospitality? Be a good guest. Let people know you'll light their fire.
On Army Green shirts.
Thunderponies, HO!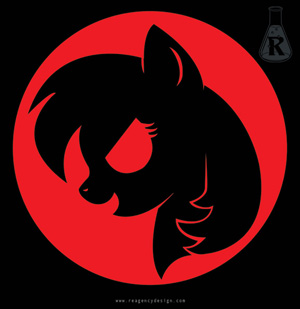 Can you say, "Cognitive Dissonance"?
From our friends at ReagencyDesign. Art by Megan Merz.
As this is from a different supplier, prices are: $20 S-XL, add $2 for 2X-4X.
Seriously. Get off his lawn.
Art by David Burkhead and Jessica Schlenker.
Here it is! Officially licensed by Skippy, the Skippy's List T shirt. You may read the entire list here: http://skippyslist.com/list/
This is not only a fun shirt, it's a good way to carry sage advice with you, for you and your troops.
To read some of the selections, click on one of the images, a full-size version will open up in a new window.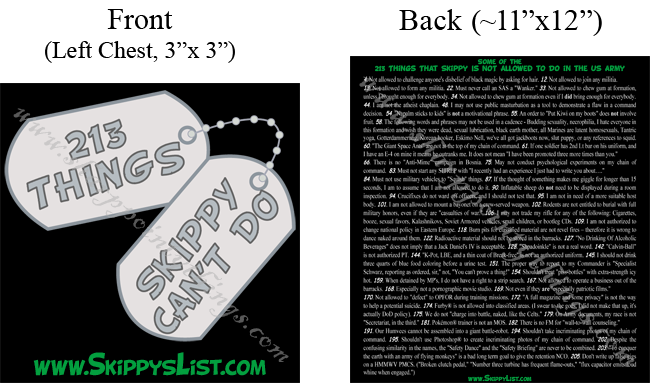 Available in black (XL and 2X only), sand (L and XL only), and olive drab (M, XL, 2X only).



This item is temporarily out of stock.


Join our team and learn "enhanced" practice techniques!
Having your daughter wear this every time she leaves the house may be tempting, but probably isn't practical.
Which just means you need to buy at least two.

This item is temporarily out of stock.


You've read about them here. Now wear the team shirt.
Our NINJA shirt is Ninja Black cotton, like a Ninja uniform, with Ninja Black letters in Ninja font. Official, but discreet.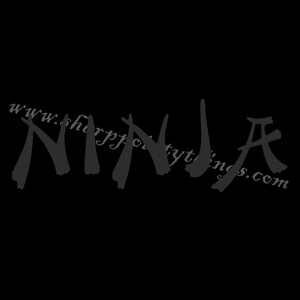 This properly bilingual shirt announces to one and all that you're proud of your infidelity.
Admit it.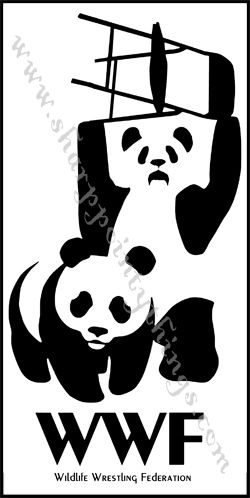 You always wanted the panda to go for the chair.
Available only in white print on black.
Tick off your favorite vegetarian with a proud statement about meat, Nature's Perfect Food.
Mike's Viking design. So PC it's unPC. Be the first on your block to be the last on your block.
"This is your brain."
"This is your brain on jacketed hollowpoints. Any questions?"



This item is temporarily out of stock.


Tabs
Only the truly elite and aggravated can earn these. Build your administrative Tower of Power, at $4 per tab, free shipping.